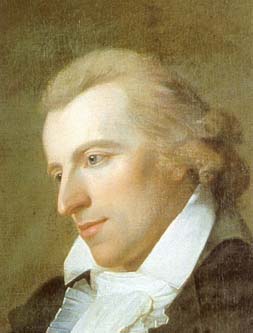 Schiller in Music
references
1. Biographical note

2. "Schiller' s pages"
English and German sites on Schiller's life and work.



recordings
Franz Peter Schubert
Schiller-Lieder, Vol.2
Regina Jakobi, Mezzo-soprano και Ulrich Eisenlohr, piano
Hektors Abschied, D312 4:32


Der Pilgrim, D794 4:36


An Emma, D113 2:39


With the kind permission of NAXOS music company.


Ludwig Van Beethoven
Conductor Wilhelm Furtwangler
Sinfonia n. 9 in Re minore Op. 125
Ode to Joy, Presto. Allegro assai 24:17


With the kind permission of URANIA.